WHEN I GO ALL QOHELETH ON EVERYBODY
everydayimpastoring:
City at a Crossroads: Chicago Confronts Urban... →
"It's a burden, being able to control situations with my hyper-vigilance,..."
– Tina Fey
"20 And he took the calf which they had made, and burnt it in the fire, and..."
– ba
AFTER THE SERVICE HAS STARTED, REALIZING THAT I...
laviapositiva: everydayimpastoring: Easter Vigil 2013 lol ha, yep. very timely. :)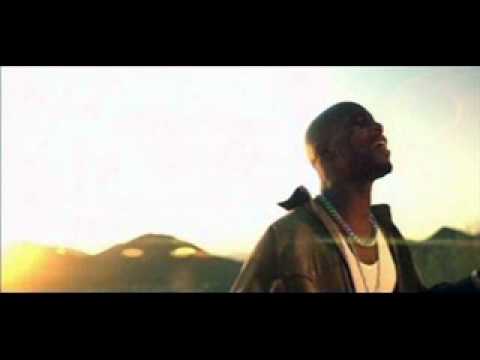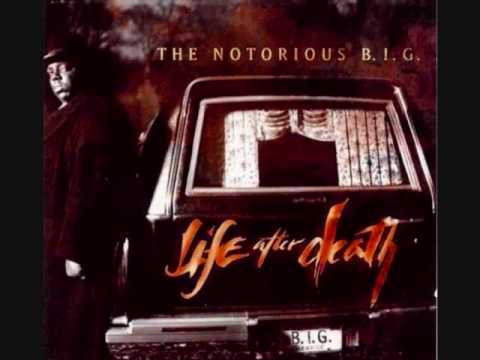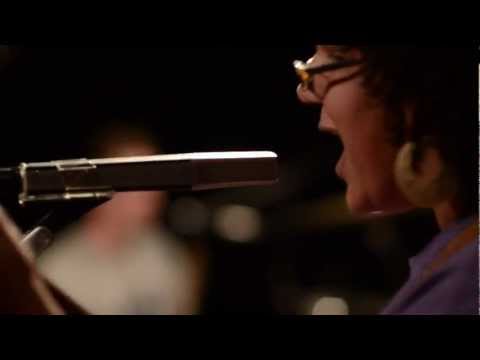 "The sense of the miracle of humanity itself should be always more vivid to us..."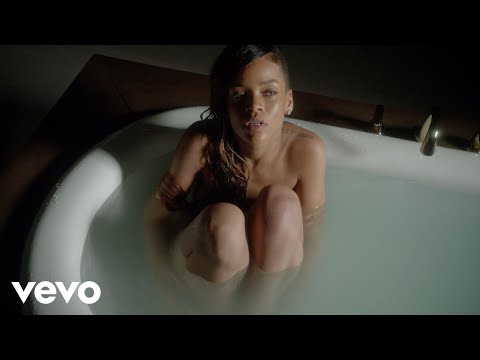 "Welcome, O life! I go to encounter for the millionth time the reality of..."
– James Joyce, A Portrait of the Artist as a Young Man